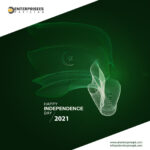 Independence Day 14th August
August 13, 2021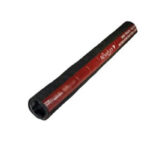 Novaflex 3283 300 PSI Tank Truck Hose
January 26, 2022
PRODUCT DESCRIPTION
Part Number: Novaflex 6430
Novaflex 6430 Extra Flexible EPDM Food 150 Suction
Recommended for the food transfer applications that demand both flexibility and ruggedness with a clean white FDA grade tube. The food-grade EPDM tube is odorless and tasteless for non-oily transfer applications. Excellent for suction and discharge applications. This ultra-smooth microbe-resistant tube is built on special stainless steel mandrels for cleanliness.
Construction
:
Tube: White FDA EPDM (non-oily applications).
Reinforcement: Multiple plies of polyester tire cord with wire helix.
Cover: Grey EPDM Corrugated
Length: 100 ft.
Temperature Range: -40°F (-40°C) to +225°F (+116°C)
Corrugated available with UHMWP cover "WTU" for added abrasion resistance.
NovaGlide is a UHMWP over applied over the rubber cover to provide easy cleaning, low coefficient of friction, and added abrasion. Follow us on
Facebook
Twitter
Youtube