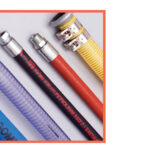 Food & Pharmaceutical Grade Hoses
April 26, 2020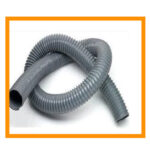 Description:
Ali Enterprise Industries is a credible special-purpose Rubber Hose Pipe manufacturers in Pakistan.
Rubber Suction Hose is designed for bearing extreme, high, and low pressure of varied applications like gas, oil, .air, fluid, and liquid. matchless result of performance. This medium-duty industrial suction hose is suitable for use in agricultural, construction, and mining industries. This Hose resistance to high temperature & corrosion formation, superior flexibility, durable and long working life.
As it's manufactured from grade-A natural or synthetic rubber compounds at recommended temperature with approved molding techniques  Available in a variant of thickness, lengths, designs, and patterns, it is great for the industry of petrochemical, oil & gas, chemical and This hose has a leak-proof design, Ali Enterprise offers 1400 rubber suction hose products. About 60% of these are Rubber Hoses, Rubber Suction Hose at Best Price in Lahore, Pakistan because We are the Industrial Rubber Hose pipe Manufacturers in Pakistan.
Ali Enterprise Manufacturer and Supplier for Fire Fighters  with Both end Male and Female armored Wire Coupling, Find here online price details of selling Rubber Suction Hose.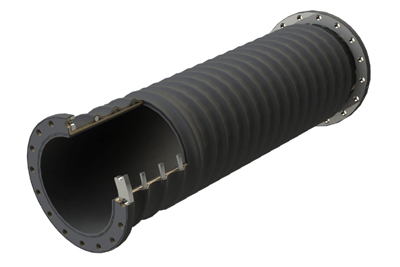 for blog and website design solution click here